Zaragoza Tattoo Convention 2014
Los pasados 11,12 y 13 de abril estuve en la convención del palacio de congresos, compartiendo stand con mis amigos Álvaro (llorar) y XperezX. La convención no fue gran cosa,pero trabajamos mucho y lo pasamos guay los tres en todo momento. Al año que viene repetiremos.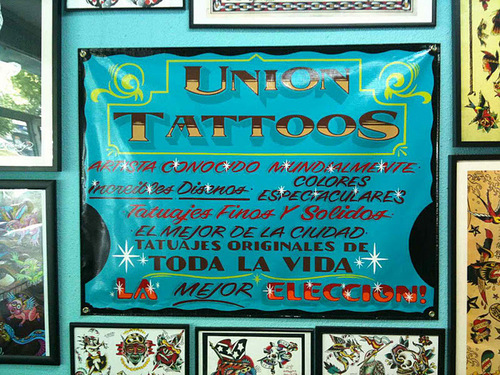 About author: Mikele
I'm from Zaragoza (Spain) and i do Tattoos and paintings at Union Tattoos.